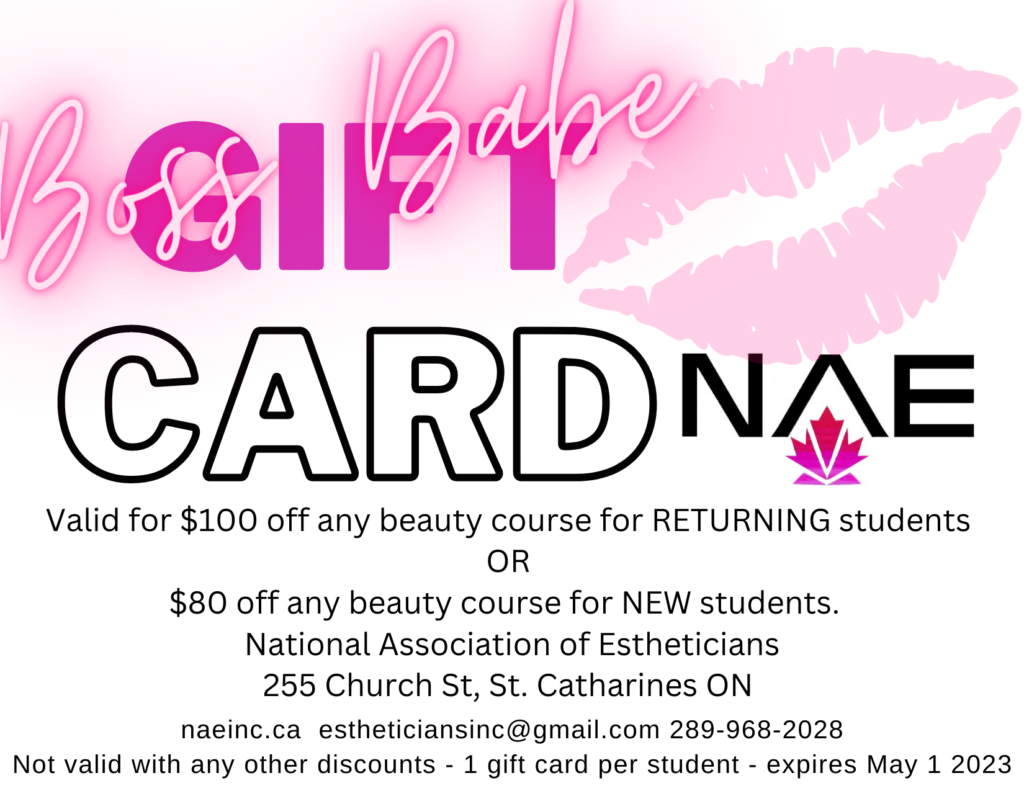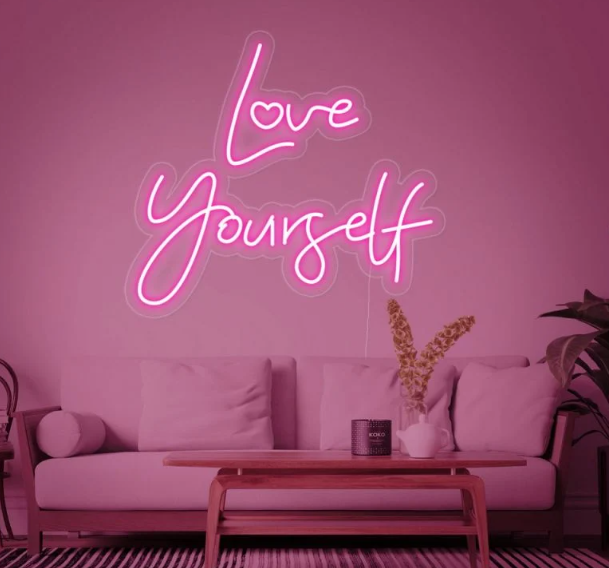 Happy New Year! As the year changes, so do our goals and dreams. For 2023, let us focus on the importance of self-love, particularly within the beauty industry.

Self-love in the beauty industry is defined as one's ability to accept and appreciate their physical appearance—irrespective of what is considered 'beautiful' by popular culture. In a world of photoshopped magazines and filtered Instagrams, it is essential for individuals to practice self-love, particularly when feeling pressure to meet perceived societal expectations of 'beauty'.

This year let us all make a conscious effort to channel self-love within the beauty industry. Let us accept the beauty within ourselves and honour our own unique features. We should strive for self-compassion and embrace the natural beauty of our skin, no matter its colour, shape, or size.

Let us also extend self-love to others. It is easy to focus on our own insecurities, however, we must also recognize that everybody is beautiful in their own right. Let us challenge ourselves to look beyond the societal pressure of creating a 'perfect' image and instead focus on accepting ourselves and embracing our flaws.

The beauty industry is filled with implicit and explicit messages of needing to conform to certain standards, however, in 2023 let's make the commitment to think and talk differently about beauty. Let us promote healthy outlooks and the importance of self-love, and together let us create a world where beauty is broadened and everyone can feel accepted and valued.

Happy New Year, filled with love and self-acceptance!