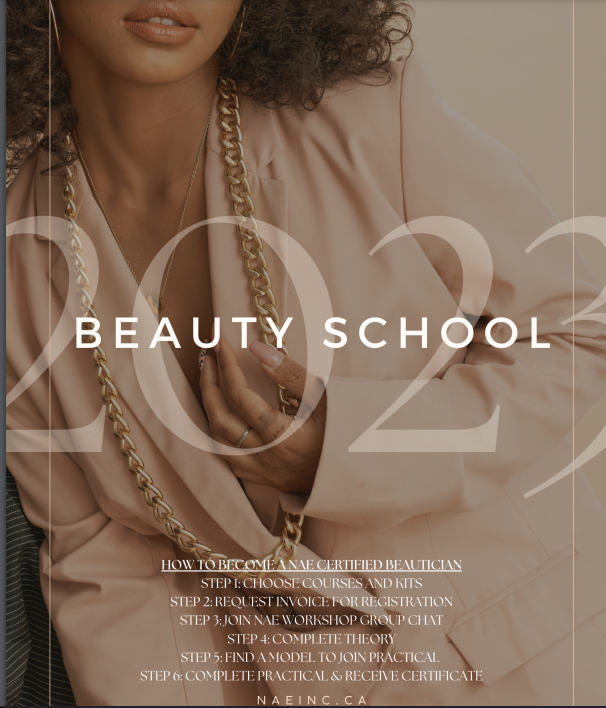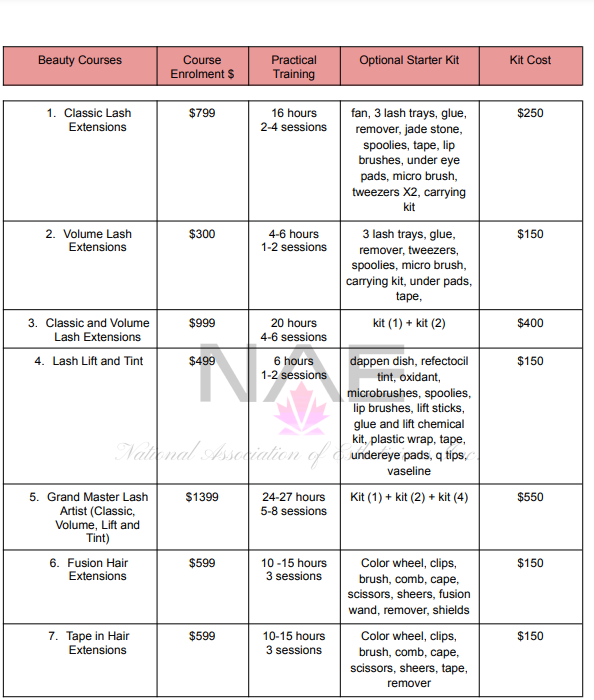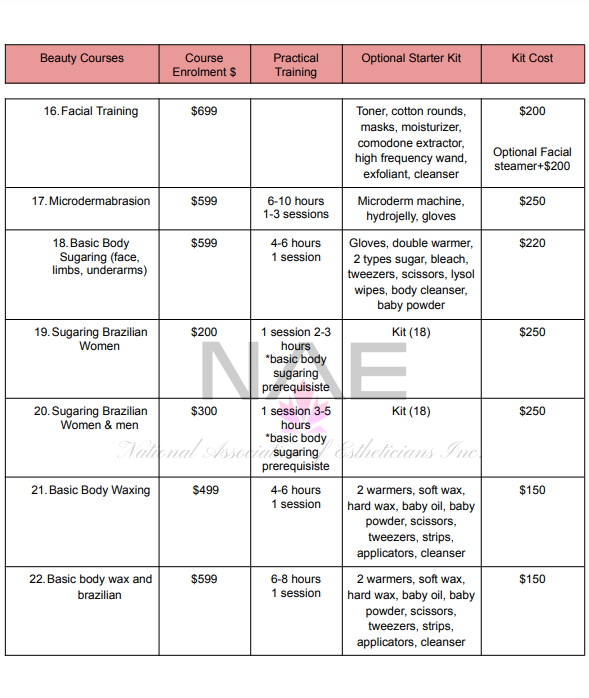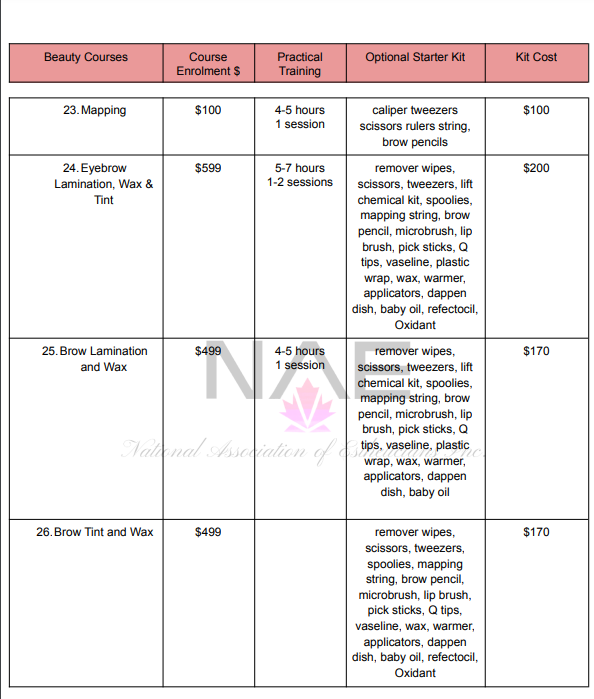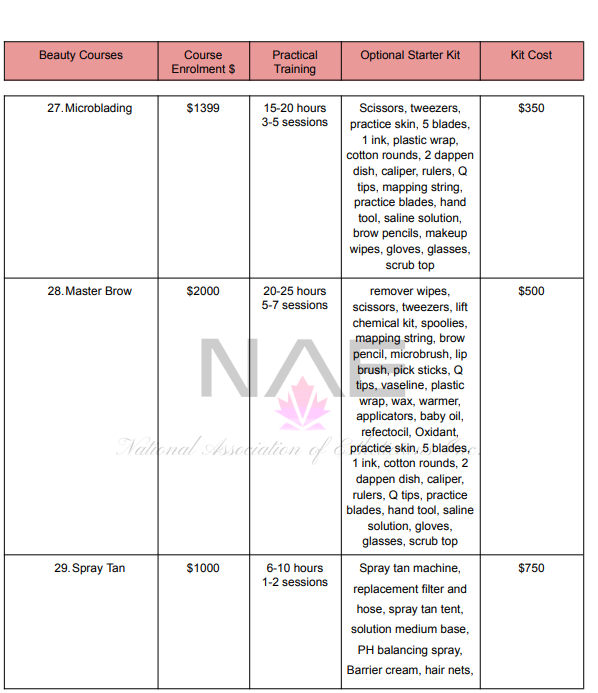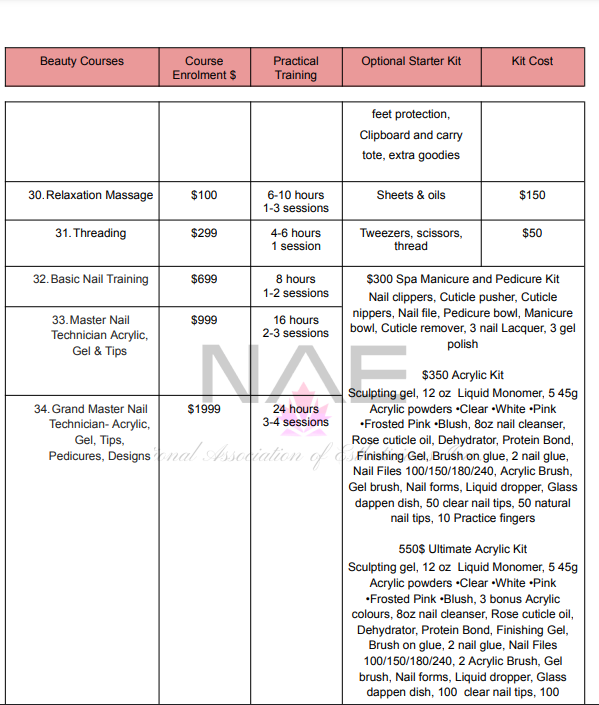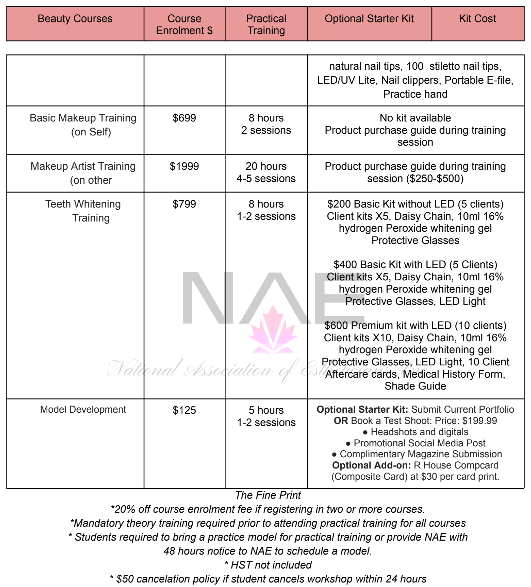 Welcome!
Time to start your career as a Beautician! Register with our beauty school for online learning or in-class training today. Our St. Catharines location teaches a variety of cosmetology programs for: hair extensions, eyelash extensions, microblading, eyebrow lamination, lift and tint, spray tanning, microdermabrasion, facials, manicure and pedicure, waxing, sugaring, eyelash lift and tint, makeup and eyebrow threading. The National Association of Estheticians (NAE) provides the best training courses by using both online and practical learning. Private learning, online, workshops and small group options are available. We offer hands on certifications and online certifications.
Book a call with our program director today at 289-968-2028.
Successful people do what unsuccessful people are simply unwilling to do.

- Jesse Doe
About Us
The National Association of Estheticians
The National Association of Estheticians is a network of women supporting women in the field of cosmetology and beauty. Work with a variety of entrepreneurs is cosmetics, personal care and self love. Our specialists are here to help you feel like your best self!
Kalleigh Sharp, Director
Kalleigh Sharp, Owner of NV Beauty Boutique and the National Association of Estheticians, is the primary curriculum developer. Kalleigh is the lead marketing coordinator and manages online student enrollment. Kalleigh attended Pro Beauty Academy for Hair Extensions, lash extensions and microblading (2018). Kalleigh is a University of Guelph graduate and marketing agent for Bella Vita Injectables, Ancaster, ON., Glo and Go Tanning, Niagara Falls, ON., Eye Candy on Lakeshore, Oakville, ON., & various companies.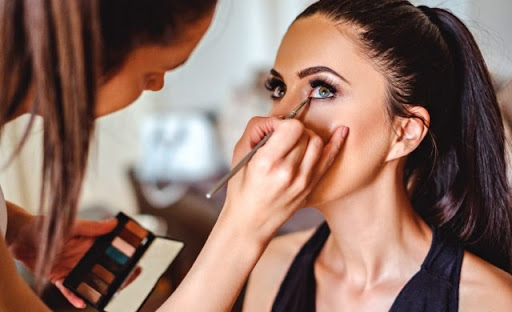 Locations
NAE provides practical learning at 255 Church Street St. Catharines.
Seasonal workshops are available in Kitchener, Oakville, Guelph, Hamilton and Mississauga.
Contact
To contact the National Association of Estheticians:
Mail: 255 Church Street, St. Catharines

Email: [email protected]

Phone:
(289) 968-2028
Speak with an instructor today