Microdermabrasion Artist Training Course Now Open | Weekly St. Catharines Training | Ontario Wide Workshops
The Microdermabrasion Training Course is available for $599 in St. Catharines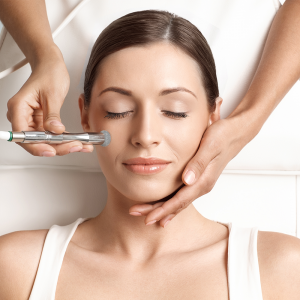 What is Microdermabrasion?
Skin treatments include microdermabrasion, micro needling, chemical peels and face masks. Clients should consult with a skincare professional or dermatologist when making decisions on skin care treatments. Microdermabrasion is a non-invasive, non- chemical skin resurfacing treatment. It exfoliates the outer most layer of dead skin cells while stimulating collagen growth to reveal healthy new skin that looks and feels smoother. Fine lines, blemishes, dull skin, mild scarring and sunspots can be improved, especially with regular treatments. Products such as moisturizers, creams and lotions are more easily absorbed and therefore more effective after microdermabrasion treatment. This is a painless, low-risk skincare treatment that can be added to your beauty routine.
The Importance of Microdermabrasion
Skin is exposed to harsh environmental elements and other damaging agents that can make it dry, dull, and worn out. The sun's UV rays, pollution, unhealthy sleeping, work habits, food, products used and slow collagen production take a toll on skin. This Microdermabrasion Artist Training Manual will go into detail on health and safety, business tips, microdermabrasion tool kit, skin care tips and tricks, skin anatomy, the microdermabrasion process, practice questions, document guides and key terms. This 10-hour course will also involve shadowing an esthetician, practical experience, an exam and a practical exam to receive the Microdermabrasion Artist Certificate.
The Microdermabrasion Beauty Starter Kit $250
Microderm machine, hydrojelly, gloves
Please remember that if you ever have any questions or require additional training, do not hesitate to contact us. We want to make sure you are comfortable and confident in your skills, and that you are always eager to learn and improve.
Back to Courses | Learn more about Microdermabrasion | Read our Beauty Blog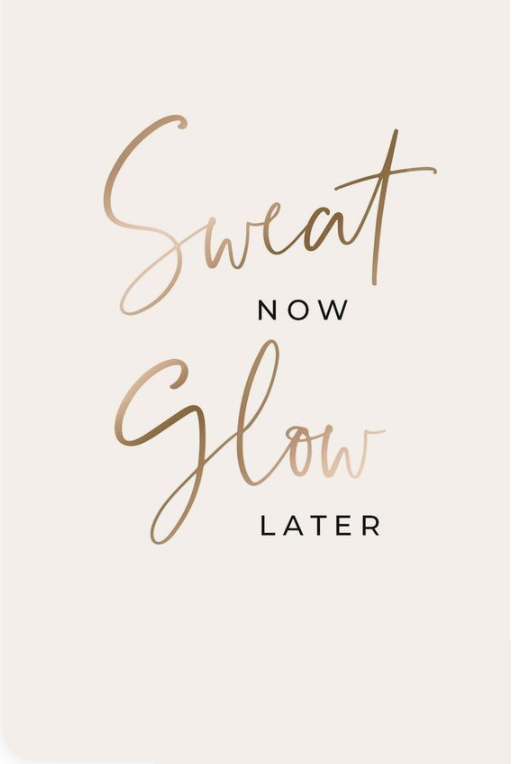 naeinc.ca | [email protected] | 289-968-2028