The Basic Body Sugaring Artist Training Course is available for $599 in St. Catharines.
Sugaring is a hair removal method that has been around since ancient times. It involves a natural paste removing hair in the same direction of hair growth. Sugaring is more forgiving on the skin, biodegradable and is considered safer for then client then waxing. The basic body sugaring course is $599, Brazilian on women is $200 and brazilian on men is $100.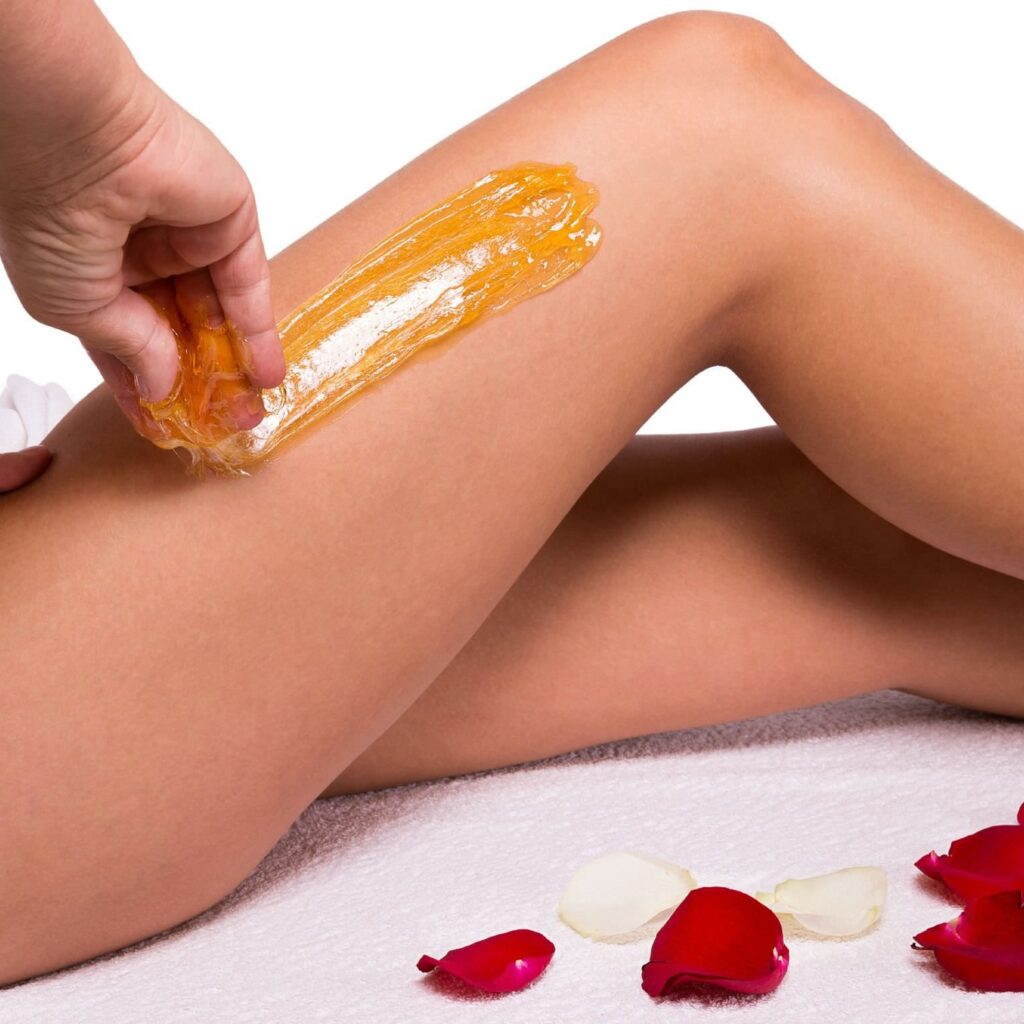 Body Sugaring 101
Proper sugaring technique leads to happy clients and more business. This Sugaring Expert guide will go into detail on health and safety, business tips, sugaring tool kit, skin anatomy, hair anatomy, skin anatomy, the sugaring process, practice questions and key terms. This 10-hour course will also involve shadowing a sugaring expert, practical experience, an exam and a practical exam to receive the Sugaring Expert Certificate.
The importance of Body Sugaring
Hair removal has been around for centuries. Ancient Rome used hot tar and razor-sharp shells as a hair removal method. Today, hair removal is a medical, cosmetic or psychological concern. Most clients have two motivations for hair removal: to feel feminine or for social norm (Basow & Braman, 1998). Strong feminist women and self identified lesbians undergo hair removal less then heterosexual women (Basow & Braman, 1998). Sugaring has been used in Egyptian times, middle eastern culture, Northern Africa, Greece middle east, Persians.
A Glimpse into The History of the Beauty Industry
Hairlessness is a norm served in culture. Between 1915- 1945, there has been a dramatic change in women roles. In 1915 there were not many ads for hair removal or removal products. This is because the body was not visible because of clothing styles. Hair on places other than the head was considered unnecessary and ugly. In 1920, ads were focused on changing the human body. Mouthwash, deodorant, tooth products and sanitary napkins were new products. Learn more in your training course!
The Sugaring Kit $220
Gloves, double warmer, 2 types sugar, bleach, tweezers, scissors, lysol wipes, body cleanser, baby powder
Back to Courses | Learn more about sugaring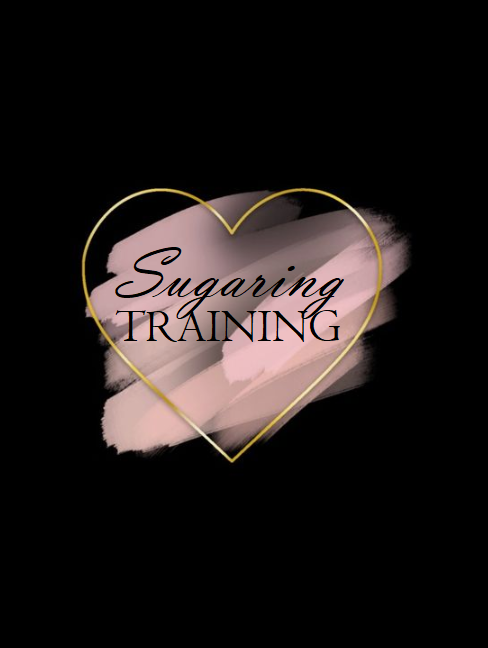 naeinc.ca | [email protected] | 289-968-2028