The Lash Lift Training Course is available for $499 + HST in St. Catharines
Back to Courses | Learn more about Lash Lifts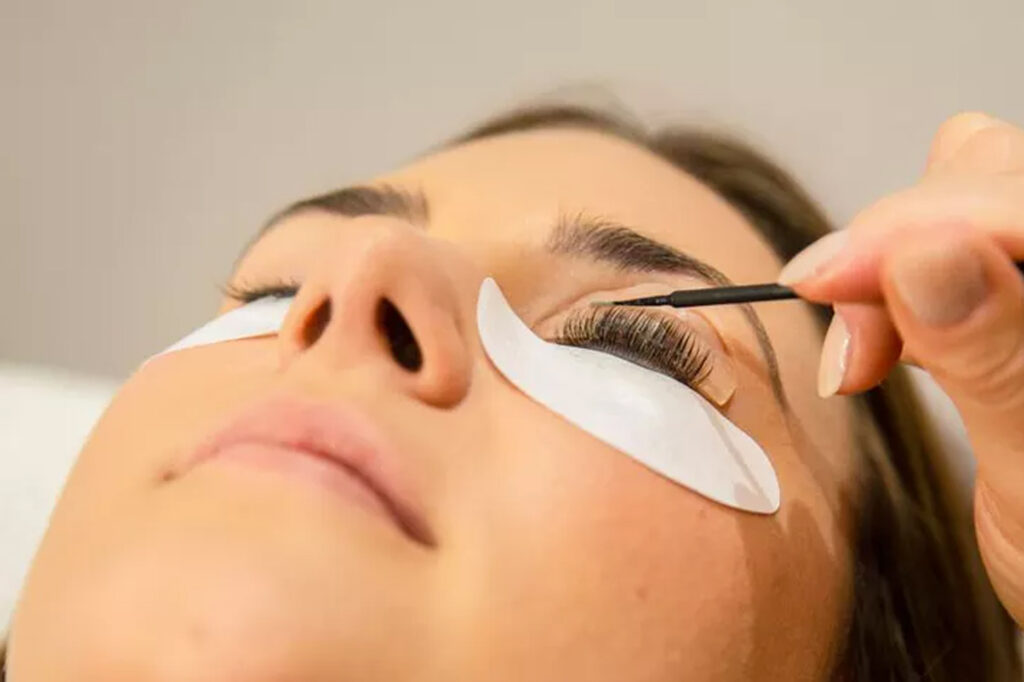 What are Lash Lifts?
Lash lifts have become very popular, making this career a very exciting and fun opportunity. Long lashes are a beauty trend that draws attention to the eyes. Like they say, beauty is in the "eye" of the beholder! Long lashes also create a wakeful look. Lash lifts are designed to extend the length and curl of natural eyelashes. It is a low-maintenance lash perm that lifts & enhances a client's natural lashes for up to 6-8 weeks! The lash industry is constantly growing and developing. Staying up to date with current/new products, techniques and services is incredibly important to have a successful career.
The Lash Lift Training Course
This Lash Lift and Tint Artist Training Manual will go into detail on health and safety, business tips, the lash lift and tint tool kit, eyelash anatomy, the lash lift and tint process, practice questions, document guides and key terms. This 10-hour course will also involve shadowing a lash lift expert, practical experience and a practical exam to receive the Last Lift and Tint Expert Certificate.
Lash Lift and Tint Beauty Starter Kit ($150)
Dappen dish, refectocil tint, oxidant, microbrushes, spoolies, lip brushes, lift sticks, glue and lift chemical kit, plastic wrap, tape, undereye pads, q tips, vaseline
We hope you are as excited about your new service as we are! Please remember that if you ever have any questions or require additional training, do not hesitate to contact us. We want to make sure you are comfortable and confident in your skills, and that you are always eager to learn and improve.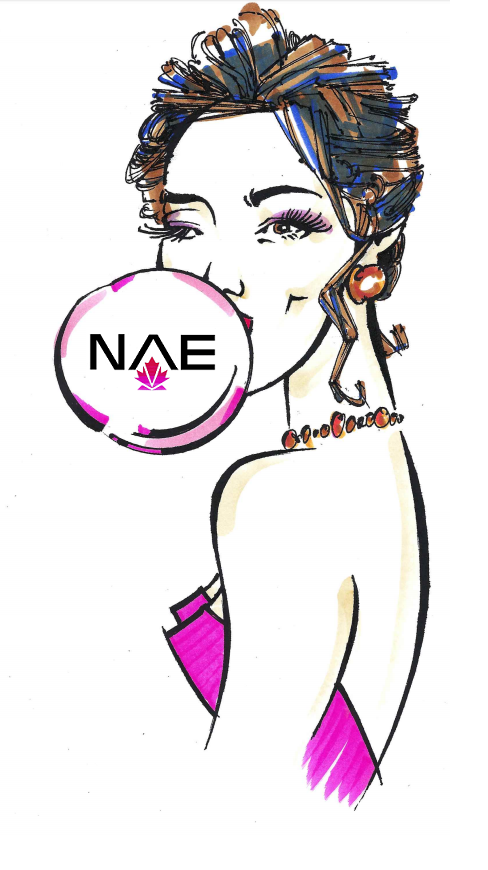 naeinc.ca | [email protected] | 289-968-2028