Beauty Salon Rooms & Stations for Rent – St. Catharines
Welcome to our Shared Business Community Building Rent Units
Our 3 story community building at 255 Church St., St. Catharines has a variety of private rooms, shared rooms and salon stations for rent. Our building has 15 units total, some with private sinks, private washrooms, hair dressing sink, natural light or fire place.
The building used to be a bank in 1967 and has cool features such as vaults. We have some rooms for office, salon, some for spa, photography, training and much more.
The building is located downtown St. Catharines with the option of free street parking.
There is on site laundry for any work related fabrics such as spa sheets.
The features also include unlimited wifi and utilities.
We have 3 options available to rent from at the moment:
Private Upper Unit with Sink – $650 This unit is also available shared for $350 each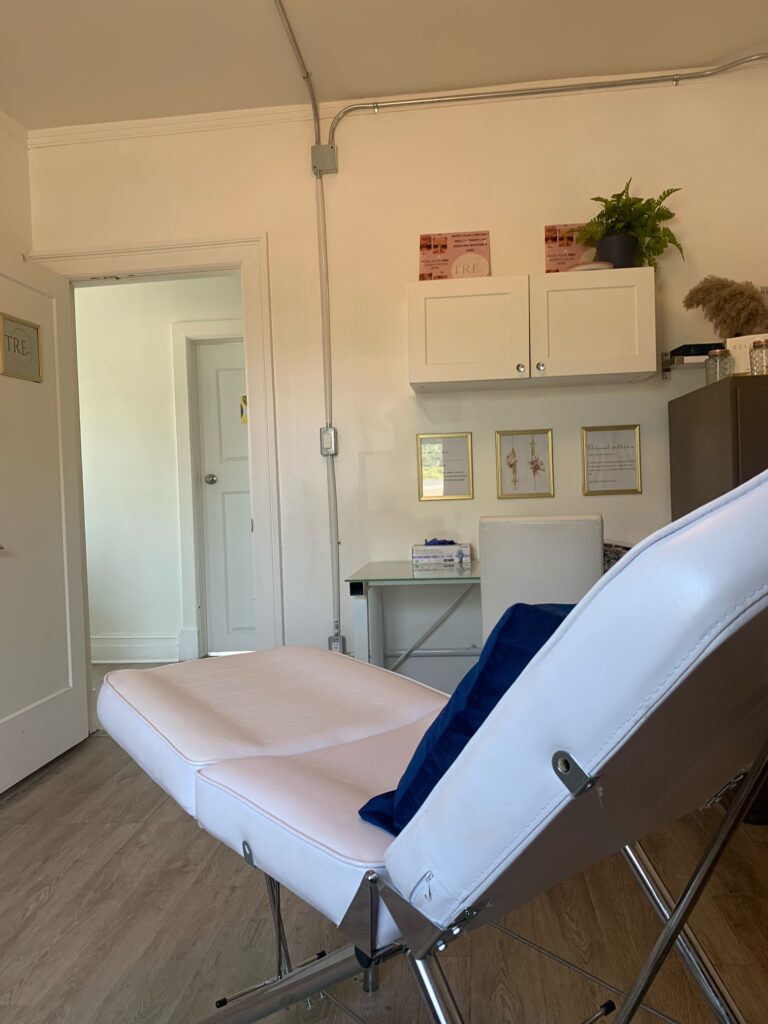 Private Upper Unit without Sink – $500 This unit is also available shared for $250 each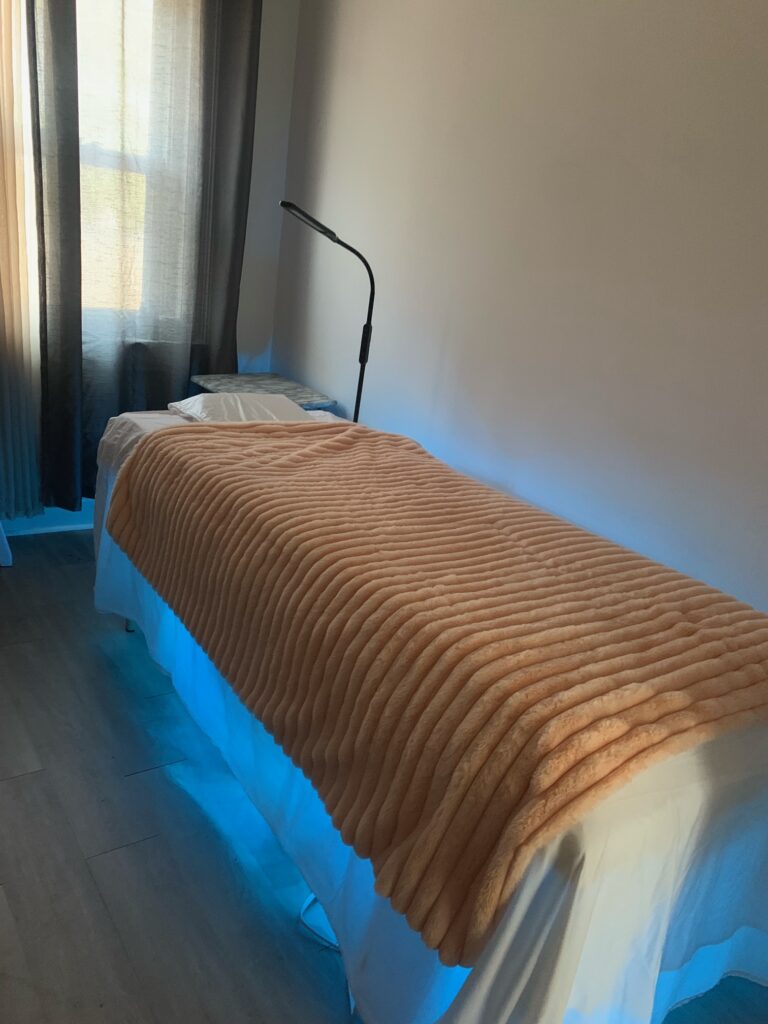 Beauty Station for Hairstylist, Barber, Makeup Artist – $250/ month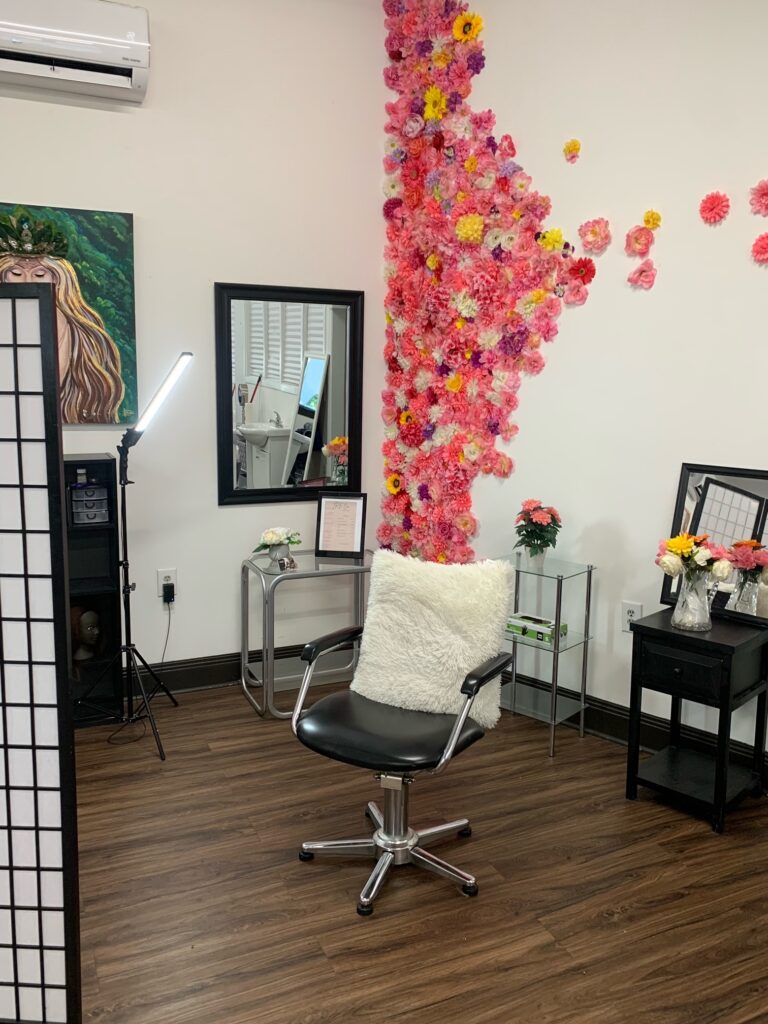 If you are interested in booking a tour at the National Association of Estheticians, feel free to give us a text at 289-968-2028. We currently have 15 units which consist of photographer, model,s, shipping company, clothing companies, hair dresser, braider, nurse injector, facial specialist, beauty school. We look forward to having you join the team. Take the next step for your business and join our elite group of professionals. We are here to support you in your needs!
Our building is a heritage building located downtown St. Catharines. The shared space is open 24/7 with the option of shared front desk in the afternoons. Saturdays are the busiest day, where most entrepreneurs get to work on the projects they have at hand. Book today!