Master Brow Artist Certifications
The Master Artist Course Training is available for $1999 + hst. The course is being offered in St. Catharines.
To register, email us at [email protected]
Learn more about microblading.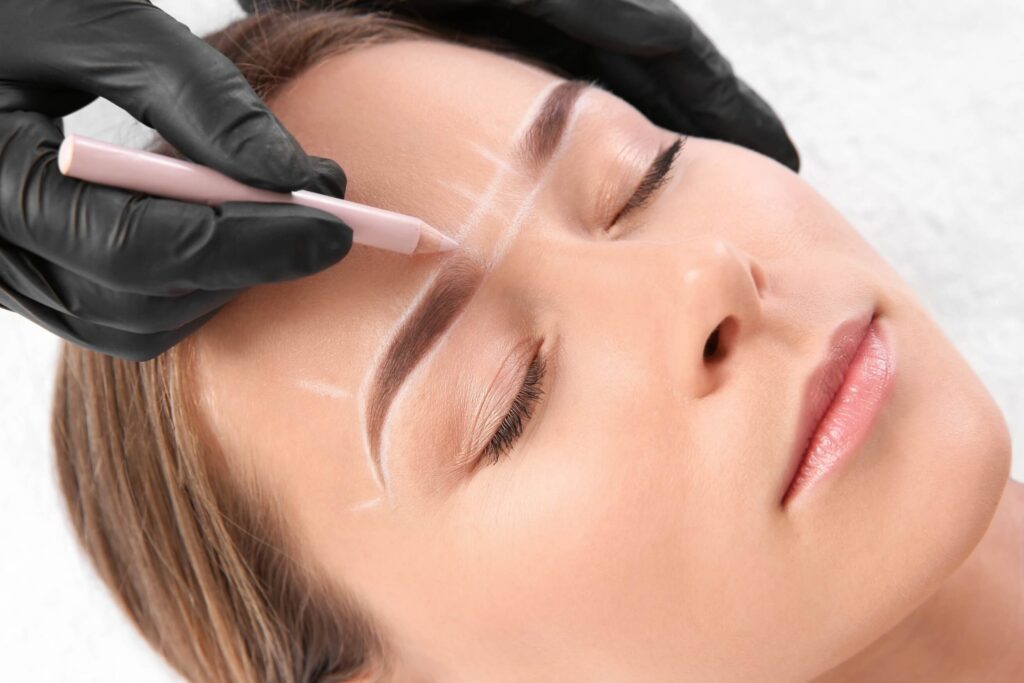 The Master Brow Artist: Microblading, Brow Lamination, Lift and Tint Artist Course Training Overview: Now Open | Beauty Certification Programs
The Master Brow Artist: Microblading, Waxing, Lift and Tint course is a combination of several popular brow artist services. The focus of this course is to provide students with enough skills to perform nearly all brow services. This course will go into detail on health and safety, business tips, tool kit, skin anatomy, blades, pigments, microblading, brow waxing, brow tint, brow lift, practice questions, client forms and key terms. This 20-hour course will also involve shadowing the procedures, practical experience and a practical exam to receive the Master Brow Artist Certificate.
Staying up to date with current/new products, techniques and services is incredibly important to have a successful career. We hope you are as excited about your new service as we are! Please remember that if you ever have any questions or require additional training, do not hesitate to contact us. We want to make sure you are comfortable and confident in your skills, and that you are always eager to learn and improve.
The Microblading Artist Course
Microblading is the semi‐ permanent, cosmetic tattoo procedure to fill in sparse eyebrows. Perfect eyebrows create symmetry to the face and enhance natural beauty. They add shape and fullness to the face giving it a youthful and uplifted look. Microblading creates the impression of a fuller, natural eyebrow.
Brow Lamination, Lift and Tint Artist Course
A full brow lift and tint treatment includes shaping the brows, waxing or sugaring, tweezing, tinting and brow lamination. Originating in the U.K. eyebrow lamination is sweeping the nation. It involves straightening the brow hairs using several solutions to create a full, thick, slicked, defined, fluffy brow shape. Custom looks can have a brow fade, raise a client's arch, extend their tails or give them a messy brow.
Back to Courses