Basic Makeup Artist Training Course
The Basic Makeup Artist Training Course is available for $699 in St. Catharines.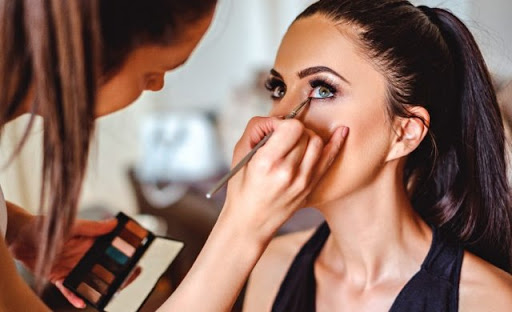 History of Makeup
Cosmetics is a multi-billion-dollar industry. A "cosmetic" is any substance used to clean, improve or change the complexion, skin, hair, nails or teeth (Canada, 2018). Understanding the compounds of makeup, history of makeup, application tips, strategies and a thorough consultation is necessary for the success of your small business. The Makeup Artist Training Manual will be focusing on cosmetic makeup application for the purpose of glam, special events or everyday makeup. It will go into detail on health and safety, business tips, ethics, the makeup tool kit, skin anatomy, application, practice questions, document guides and key terms. This 10 hour course will also involve shadowing a makeup artist, practical experience, an exam and a practical exam to receive the Makeup Artist certificate. We hope you are as excited about your new career as we are!
Find out more about makeup!
Makeup is a tool used to enhance beauty in men and women. Skin is exposed to harsh environmental elements and other damaging agents that can make it dry, dull, and worn out. The sun's UV rays, pollution, unhealthy sleeping and work habits, food, products used and slow collagen production all take a toll on skin. Fine lines, blemishes and dark spots can be hidden with the right makeup. However, makeup is only a cover and not a solution to skin problems. Understanding skin anatomy, methods of skin care treatments and an introduction to the beauty industry allows the makeup artist to discuss tips and tricks for long term skin care.
Please remember that if you ever have any questions or require additional training, do not hesitate to contact us. We want to make sure you are comfortable and confident in your skills, and that you are always eager to learn and improve.
Back to Courses | Learn more about Makeup.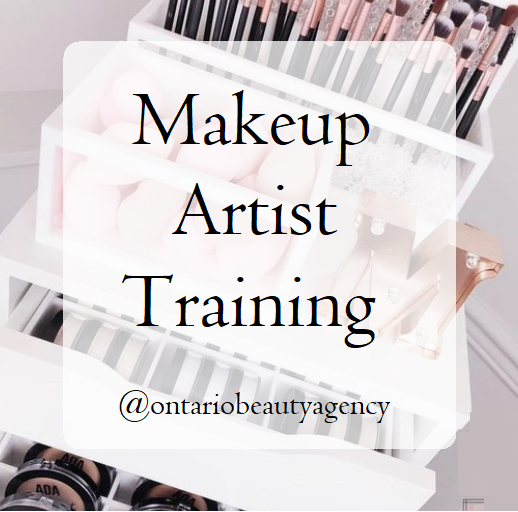 naeinc.ca | [email protected] | 289-968-2028