CALLING ALL BOSS BABES!
Have you received your copy of Pink NEWS! October yet??
Pink NEWS! Is The National Association of Estheticians HOTTEST newsletter full of savings and secrets. This October's feature follows Makayla R. Officials modeling journey into local celebrity stardom.
With over $500 in SAVINGS in beauty services, products and courses, Pink NEWS! ties the beauty with the brains <3
Coupon Bingo, Horoscopes, Beauty Products & Services. Get your FREE copy today at 255 Church St. St. Catharines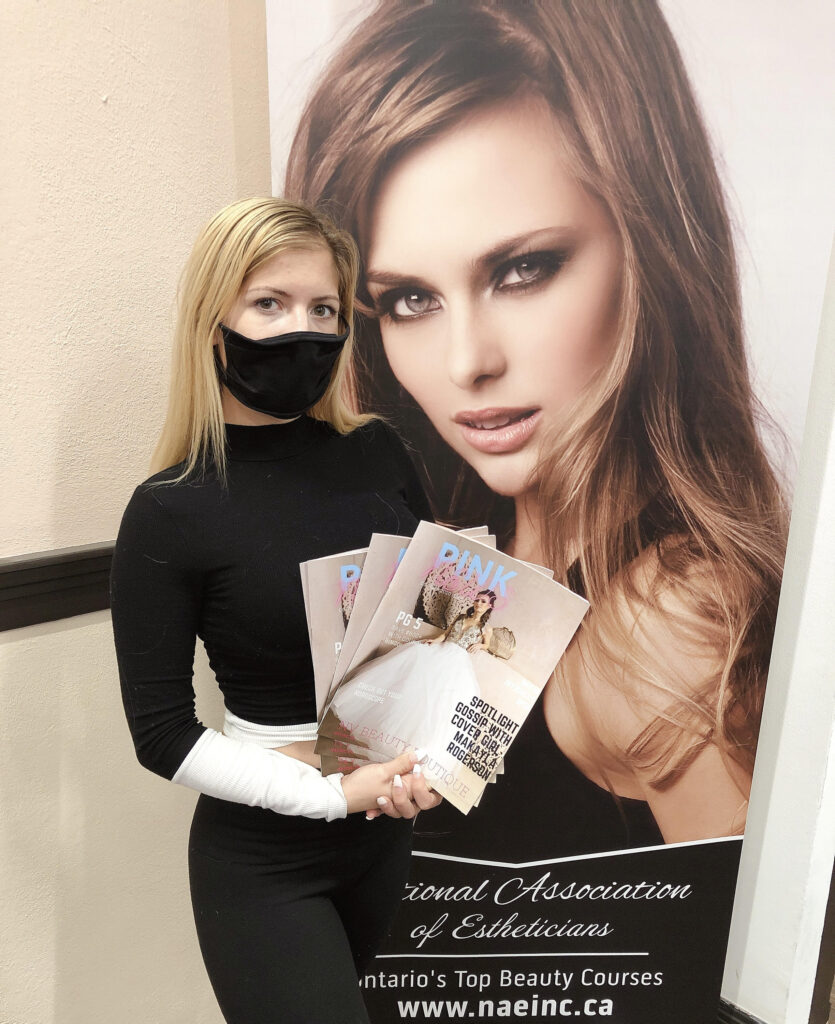 Pink NEWS! is Ontario's up and coming hottest newsletter for beauticians, models and clients! We want to make sure you know all the best deals, discounts, beauty tips and tricks! Pink NEWS! is always looking for new talent to be featured on our monthly newsletter. We love having new talent and girlbosses share their story. To subscribe to Pink NEWS! email [email protected].
Makayla Official owns Niagara's best modeling consulting R House. We're super excited to be working closing with Makayla and R House by pairing models with beauticians. A perfect dream come true! We enjoy working with local entrepreneurs because they give a fresh and whole new perspective on business! Find out more at [email protected]
#pinknews #beauty #beautymagazine #cosmetics #beautyindustry #beautyschool