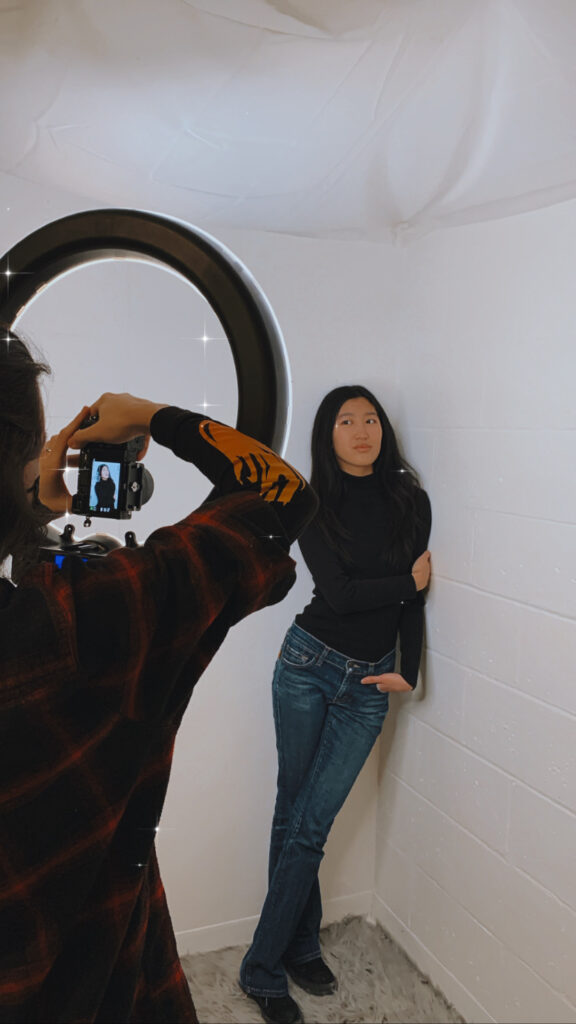 Course: Model Development
Enrollment: $125
Training: 1-2 sessions Monthly
Optional Starter Kit: Submit Current Portfolio OR Book a Test Shoot: Price: $199.99This comprehensive package offers various valuable services designed to enhance your
professional image.
Included are:
● Headshots and digitals: Capture your best angles with a personalized photoshoot,
focusing on one distinct look. You will receive 5 professionally edited images to
bolster your portfolio.
● Promotional Social Media Post: Benefit from exposure to a wider audience with a
dedicated promotional post featuring you and your brand across our esteemed social
media platforms.
● Complimentary Magazine Submission: Elevate your visibility within the industry by
taking advantage of one FREE magazine submission through our agency.
Optional Add-on: R House Compcard (Composite Card) at $30 per card print.
The National Association of Estheticians has paired with Rhouse modeling company to bring students on the path of modeling. To find out more information, give us a call at 289-968-2028!