The Microblading Artist Course Training is available for $1799 + hst. Currently, the course is being offered in St. Catharines. Starter kits available.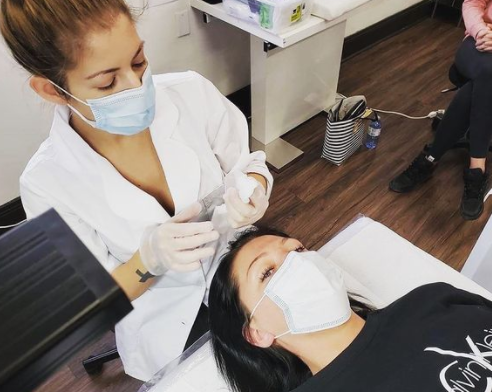 The Microblading Training Course
NAE provides a Microblading Artist course which goes into detail on Health and Safety, Business Tips, Microblading Tool Kit, Skin Anatomy, Blades, Pigments, The Microblading Process, Practice Questions, Document Guides and Key terms. This 24-hour course will also involve shadowing a microblading procedure, practical experience, a 50-question exam and a practical exam to receive the Microblade Artist Certificate.
We also offer services for microblading in salon or mobile!
Free consult with allergy Test
First appointment 200$
Second appointment (touch ups) 100$
Contact today to start a new journey or to set up an appointment: [email protected]