Fusion Hair Extension Training Course Now Open | Weekly St. Catharines Training | Ontario Wide Workshops
This course is available for $499 in St. Catharines. Specialized hair extension courses are also available including advanced hair extensions, tape in hair extensions and microlink hair extensions. For any questions regarding hair extension installment or training, contact us at [email protected]. Starter kits available.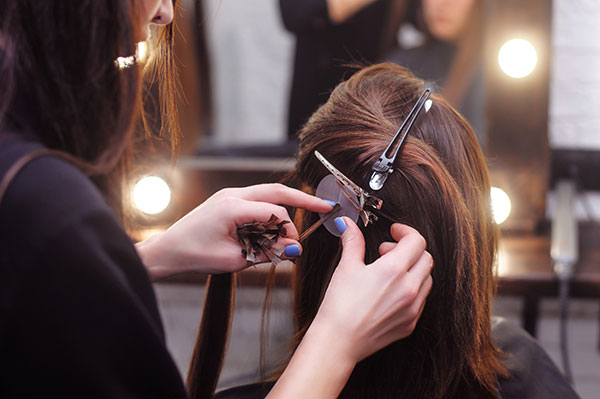 The Hair Industry
The hair industry is a multibillion-dollar market. Hair extensions have been becoming more popular ever since the 80's. If hair extensions are not installed properly, they can cause damage to the hair as well as hair loss. A proper hair extension training course is necessary to educate and train a professional hair extension technician. Fusion hair extensions involve melting pre-bonded keratin hair extensions to natural hair using a heated wand. Fusion hair extensions allows washing and styling hair. Fusion hair extensions need re-positioning every 2–3 months as the natural hair grows, however the bonds can last up to 6 months. Fusion hair extensions are the longest lasting hair extension method. Fusion hair extensions are for clients who want a long-lasting extension and have extra time in them to manage the aftercare.
Become a Hair Extension Technician
Professional, certified hair extension Technicians are beauty experts on the theory, and practice of hair extension removal, micro ring extensions, fusion extensions and tape in extension technique.
Becoming a certified Hair Extension Technician leads to endless opportunity in the Beauty industry:
Licensed Aesthetician
Working with a variety of ages and individuals
Spas or Beauty salons
Celebrity, Models, Cheerleaders and dancer
Self Employed
Youtube Tutorials
Small Business Owner
Touring and Traveling Opportunities
Steady Career
Expanding current certifications
Fusion Hair Extension Training
The Fusion Hair Extension Training Course goes into detail about health and safety, intro to beauty, ethics, business development, anatomy and installment.
Please remember that if you ever have any questions or require additional training, do not hesitate to contact us. We want to make sure you are comfortable and confident in your skills, and that you are always eager to learn and improve.
Back to Courses | Learn more about Hair Extensions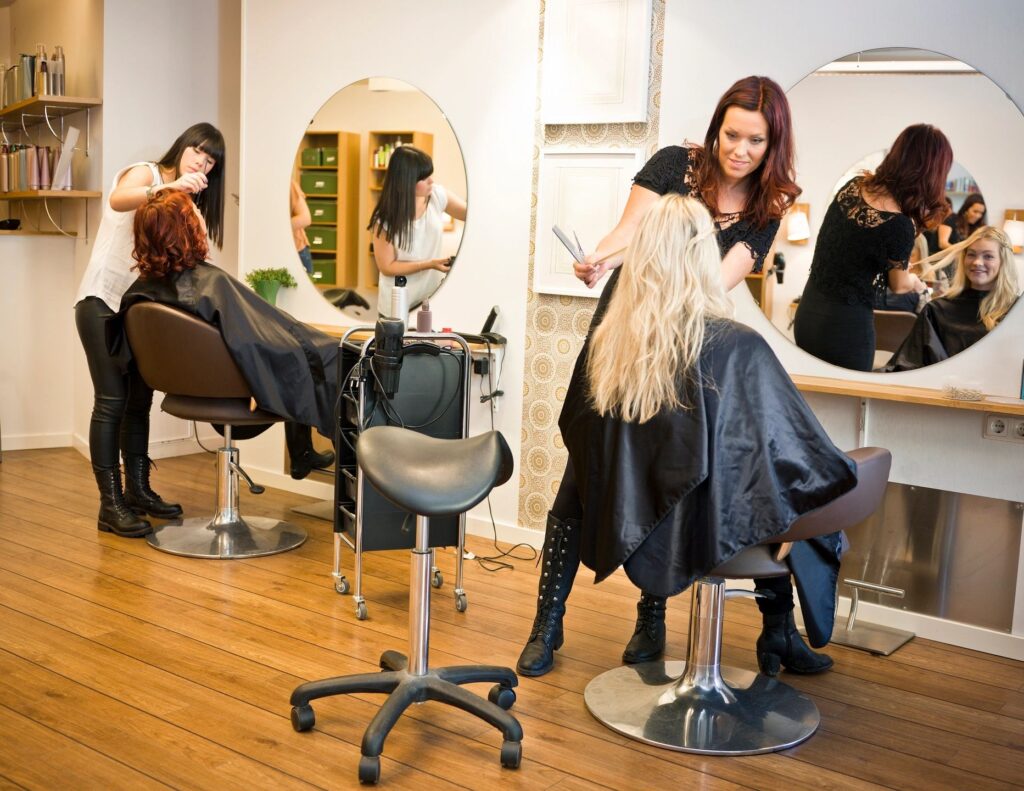 naeinc.ca | [email protected] | 289-968-2028